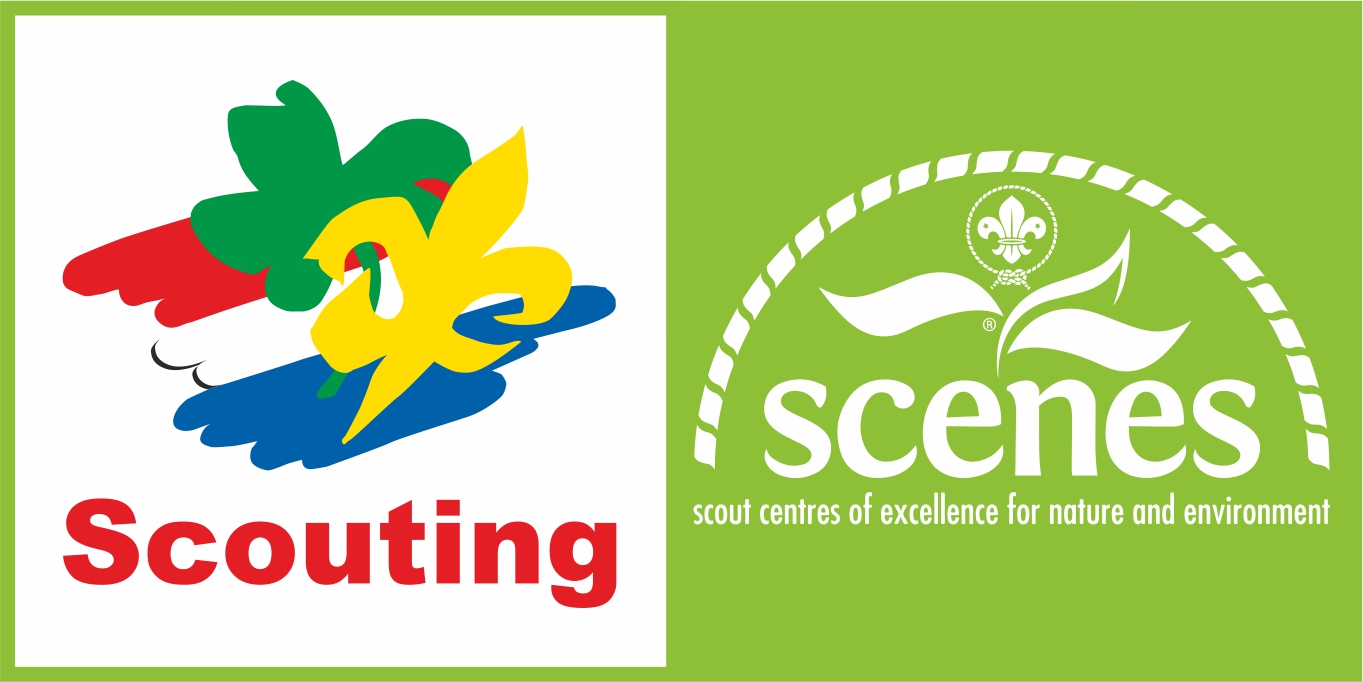 At St Walrick refuse is sorted into different categories.
Together with our guests we recycle as much refuse as possible, which can be used again.
With your help we can reduce the amount of residual waste to a minimum.
Refuse categories
At the moment it is not possible to offer separated refuse to the waste processing company. We hope that this will be possible in near future.
There are several skips and containers situated next to the main building (de hut). Please place your rubbish in the designated skip or container. If a skip or container is full please inform the camp staff and they will have it emptied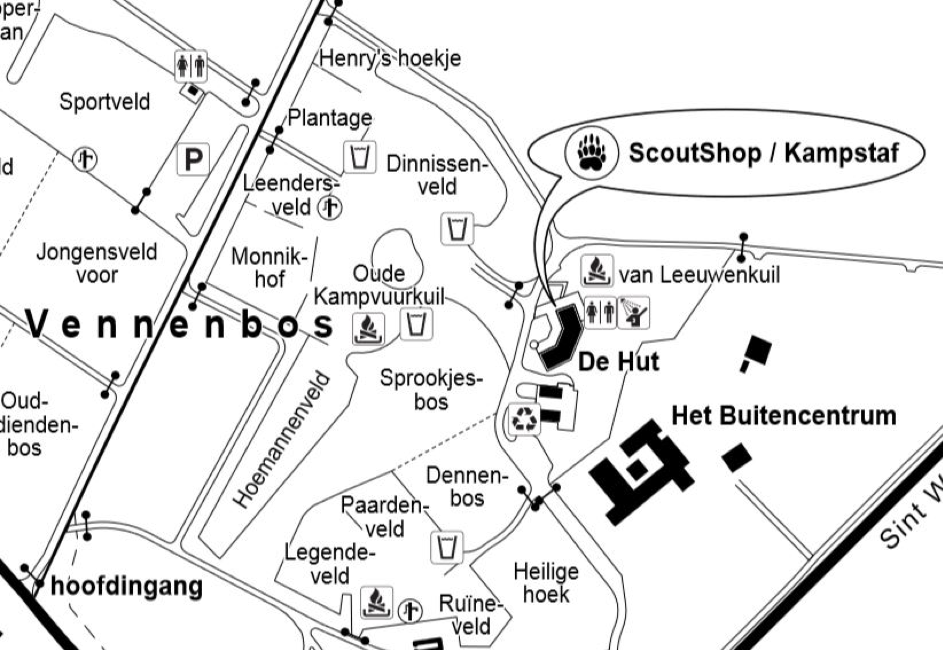 Refuse=raw materials
All refuse has to be collected by an official refuse treatment company. These days most waste is recycled and less and less ends up in a land fill.
Since the start of the industrial revolution the amount of refuse produced has steadily increased. This has led to more and more toxic residual waste. The pressure on the environment has increased due to fly tipping and illegal burning of refuse. The negative effect on the climate is well documented. In the 1970's things started to change. Because of the increased negative impact on the climate and an ever decreasing supply of raw material it was decided to take a different approach to processing refuse. To this end the so called Lansink ladder was introduced.
Prevention
Recycling
Incineration
Landfill
Improved techniques have led to a reduction of toxic emissions produced by incinerating or depositing refuse in a land fill. Almost 80% of produced waste is recycled.
Domestic waste is used to produce 'green energy'.
Please try to keep your refuse to minimum.
In keeping with our sustainability policy, disposable plastic such as single use plastic bags and plastic straws are not allowed.
Summary of separated refuse
Any kind of paper product such as newspaper, flyers, wrapping paper etc. Pizza boxes and juice cartons have a plastic or aluminium layer and do not belong with the paper waste.
There is glass container next to de hut. Bottles and glass pots including lids can be deposited in this container.
The glass doesn't need to be clean.
All metal including drink cans and tins can be placed in this skip.
Spray cans and paint tins do not belong in this category.
Ash produced by campfires or bbqs can be deposited in the 'ash tray'
All domestic waste containing chemicals such as cleaning liquids, paint, medicine, (led)lamps. Must be taken back home. We do collect old batteries.
This is refuse that is left over after all waste material has been sorted.
Large volume waste is waste that is to big to fit in a rubbish bag or in a container.
This type of waste must be taken back home and disposed of there.
All electric equipment must be taken back home.
Much of this equipment can be recycled